GEOptics Landscape Apparency Modelling
Click here to download a 24 page brief distillation of the GEOptics PhD dissertation of KB Fairhurst: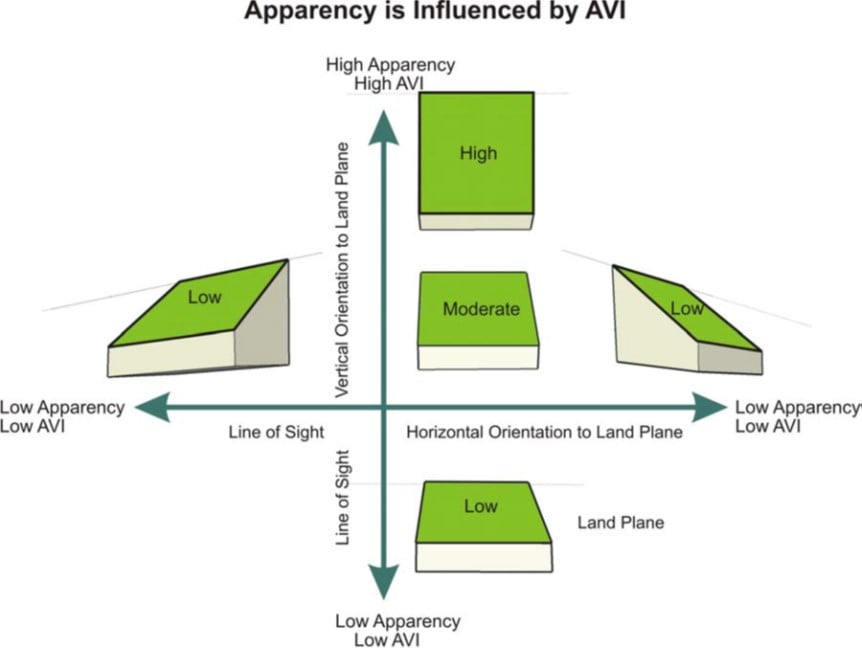 A partial distillation of the PhD Dissertation by Kenneth Barton Fairhurst 2010 entitled
GEOptics landscape apparency : a dynamic visual resource indicator and tool for multi-functional landscape planning. Faculty of Forestry, the University of British Columbia, Vancouver
prepared by Dr. K.B. Fairhurst, PhD, RPF, RDI Resource Design Inc, April 5, 2021
See or download the full 324 page dissertation with focus group comments and appendices at UBC Library Vancouver


http://hdl.handle.net/2429/28006.

In 2007, RDI produced an Integrated Visual Design Plan, Forest Investment Account, for Houston Forest Products
Download the IVDP document from the FLNRORD library. The scheduling scenarios at the top of the page from the KBF dissertation are derived from the IVDP.
The links to RDI and KBF need updating to www.rdi3d.com:
Click to Edit. Engage Your Visitors
Visitors to your website are looking to learn about what your company offers, so be sure to provide the information they need. Let customers know you're the right fit.
Click to edit. Fun Image Title
Add a brief description here or some details about the product or service that the customer can relate to. Visitors respond positively to images, and are more likely to interact with a website that has a good balance of informative pictures.
Great for Announcements!
Click to edit. Here's a spot for you to share a special message such as a promotion or announcement like a new product launch. Use this area as the opportunity to turn your visitors into customers.
"Click to edit. Insert a customer recommendation, a client thank you note, or a quote you find inspirational to your business. Show visitors you are a reliable company, and add a little personality to your website."
Customer Name