GEOptics Landscape Apparency Modelling
Click here to download a 24 page brief distillation of the GEOptics PhD dissertation of KB Fairhurst: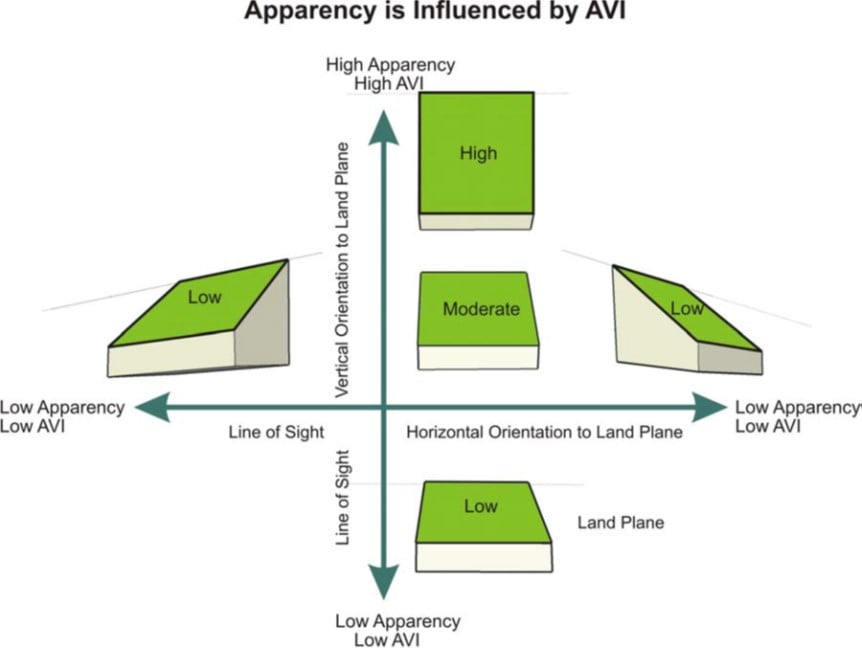 A partial distillation of the PhD Dissertation by Kenneth Barton Fairhurst 2010 entitled
GEOptics landscape apparency : a dynamic visual resource indicator and tool for multi-functional landscape planning. Faculty of Forestry, the University of British Columbia, Vancouver
prepared by Dr. K.B. Fairhurst, PhD, RPF, RDI Resource Design Inc, April 5, 2021
See or download the full 324 page dissertation with focus group comments and appendices at UBC Library Vancouver

http://hdl.handle.net/2429/28006.

In 2007, RDI produced an Integrated Visual Design Plan, Forest Investment Account, for Houston Forest Products
Download the IVDP document from the FLNRORD library. The scheduling scenarios at the top of the page from the KBF dissertation are derived from the IVDP.
The links to RDI and KBF need updating to www.rdi3d.com: